In love with cardboard
If you read this you are crazy. No kidding, it's going to be fun. This blog is an ode to my second greatest love, namely cardboard. And then you think, is that really possible? Yes, of course! In my house almost a quarter of the furniture already consists of cardboard and I think it will be many more!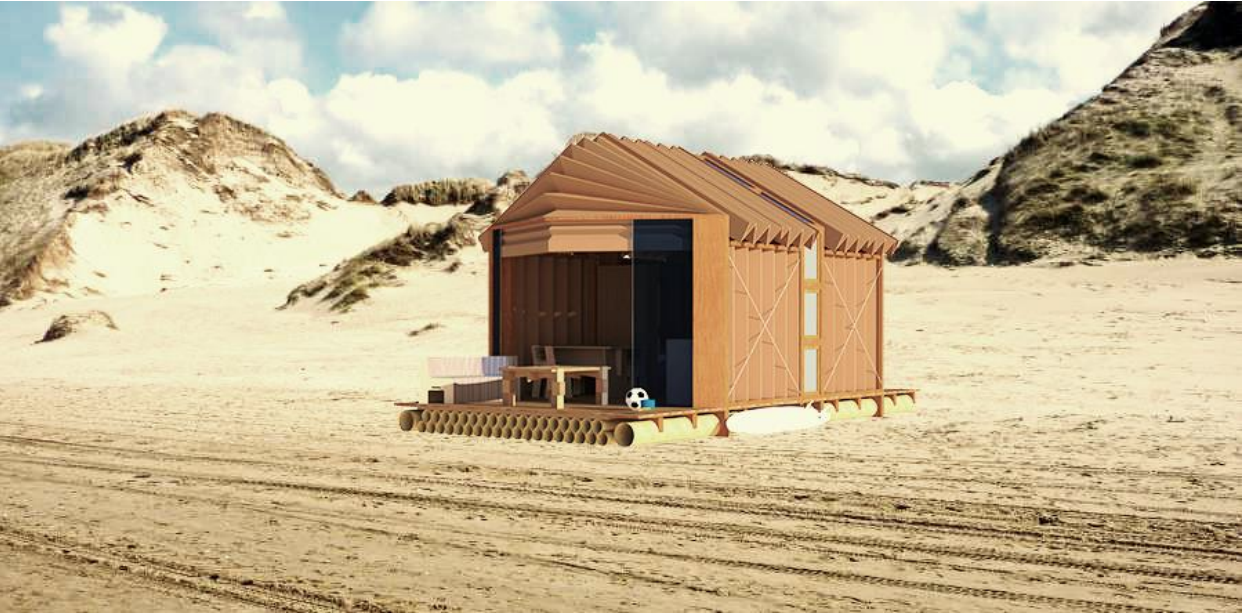 straw?
About a hundred years ago, cardboard was made of straw, later from wood and old paper fiber. It was found that pattern sheets in patterns (often with potato starch) created a firmer piece of paper. Very nice to protect and pack things, right? They also thought so at the cardboard factories those years. There were innovations in the field of production speeds, raw materials choices, transport, recycling and you name it. But the innovations kept reflecting on what cannot be made with it. And let that be precisely where Kartent was created !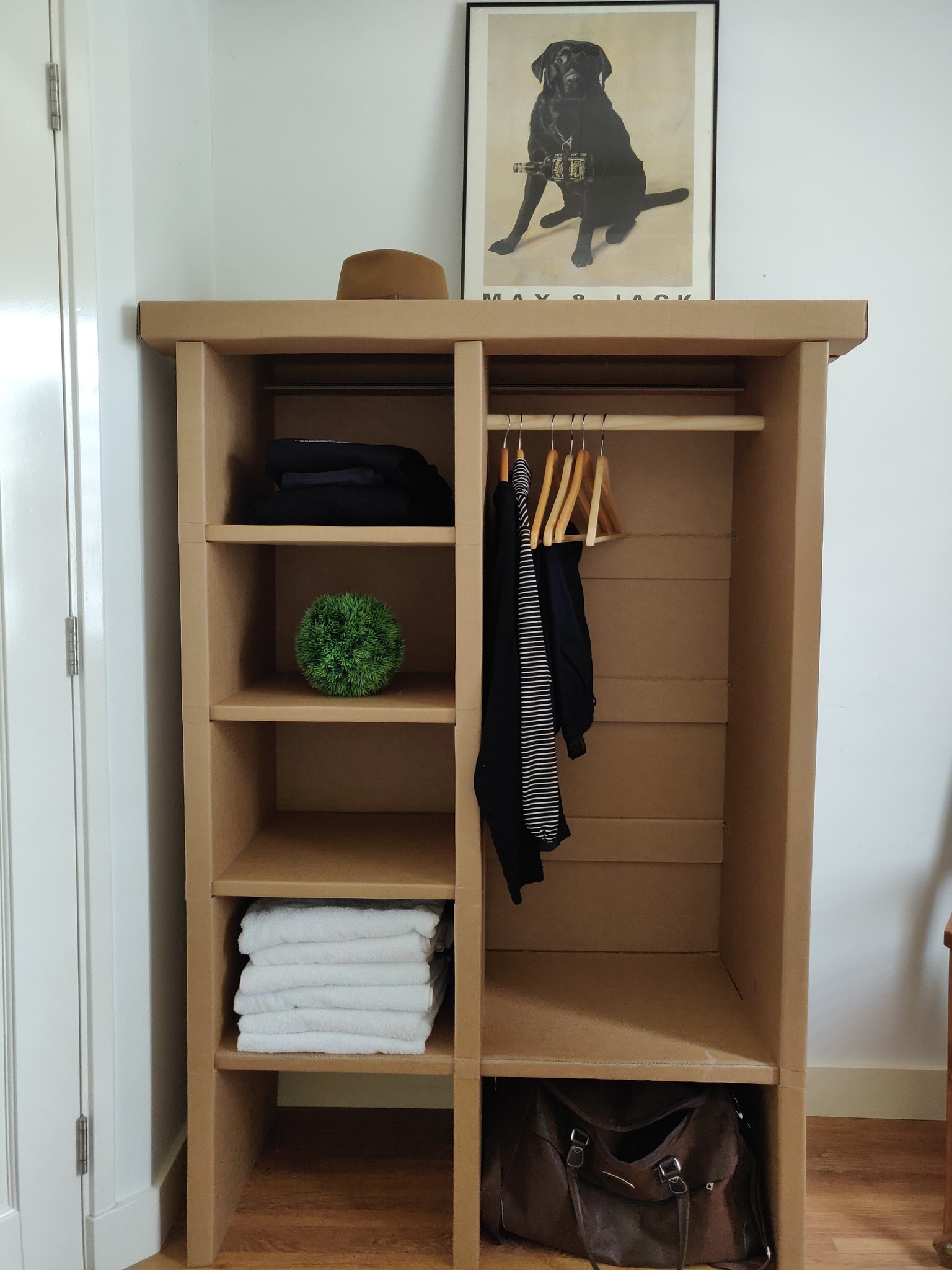 cardboard has been developed as packaging material but you can do so much more with it! Lamps and toys from Karton have come on the market in greater presence in recent years. Too bad that much is of poor quality, but it is a step in the right direction. Cardboard is one of the few materials the opportunity to become a new cardboard again without too many difficulties and energy. They have come up with something smart at the cardboard factories! And how nice is it to use that characteristic for other products?
cheaper and more convenient
Last weekend a Documentary about waste Beyond . Plastic waste that cannot be recycled. Or anyway, but then it was ugly again and no marketer wanted it. Well, then it will really be a difficult story. That is why I think cardboard is so beautiful because that problem is not there. Even if you throw it somewhere in nature, it is solved in no time. In addition, I also believe that people do not change if something is more durable, but if it is cheaper or more convenient. It is important to make one of those two properties as a spearhead of your design and then to achieve sustainability as a result. So why don't we really make everything from cardboard?
I think it's great to try everything from cardboard. Not only toys but also beds, cupboards, walls and perhaps also a whole house? I think a lot of people still find this an exciting idea, certainly to make the switch, but that will really come. I also understand the fear very well if you are only used to thin boxes that come by post, how can you make a house of this? It is up to us to show everyone how strong and beautiful cardboard can be.
The future
can you imagine what would happen if the cardboard factories would make cardboard which is not intended for packaging but rather for furniture, constructions and other applications. The possibilities that are there will be endless and who knows, everyone will live later in a cardboard house with a cardboard car in front of the door ...