A day in the life of a product designer trainee
What does my day look like, as a product designer trainee at KarTent?
Stage at KarTent is definitely a memorable experience! In the weeks that I do an internship I learned a lot. But what does a day as a trainee actually look like? I explain that in this blog!
I usually start the day with a meeting with the other product designers to quickly get a picture that everyone is doing. This way we can brainstorm together if someone gets stuck on something or needs help.
In general I always have a number of larger design assignments in addition to smaller jobs such as adjustments to old products. The larger design assignments are often requests from a customer or company or the design of new products for the webshop.
In the morning I am usually busy with cutting drawings that we make in AutoCAD and Vcarve, and of course as a product designer you always remain a lot of sketches with pencil and paper!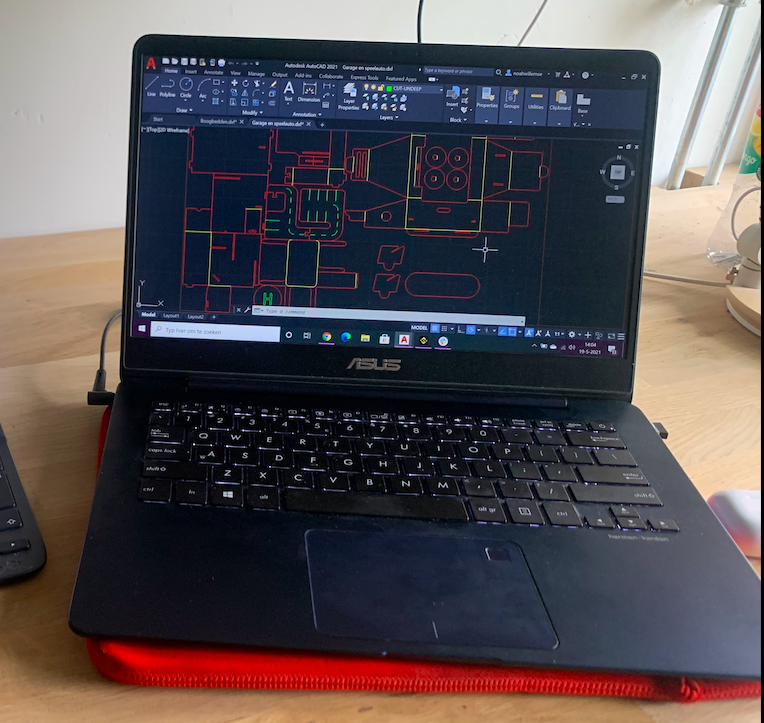 Div>
After lunch with my great colleagues, there is usually time to cut something yourself. Because almost all of our products are building packages, it is important that I always check whether what I have come up with is possible and fits the brand of Kartent.
You can often test the product right away and together we look at points for improvement or when there is a little more efficient in the cutting drawings. There are a huge number of factors to come to the best product.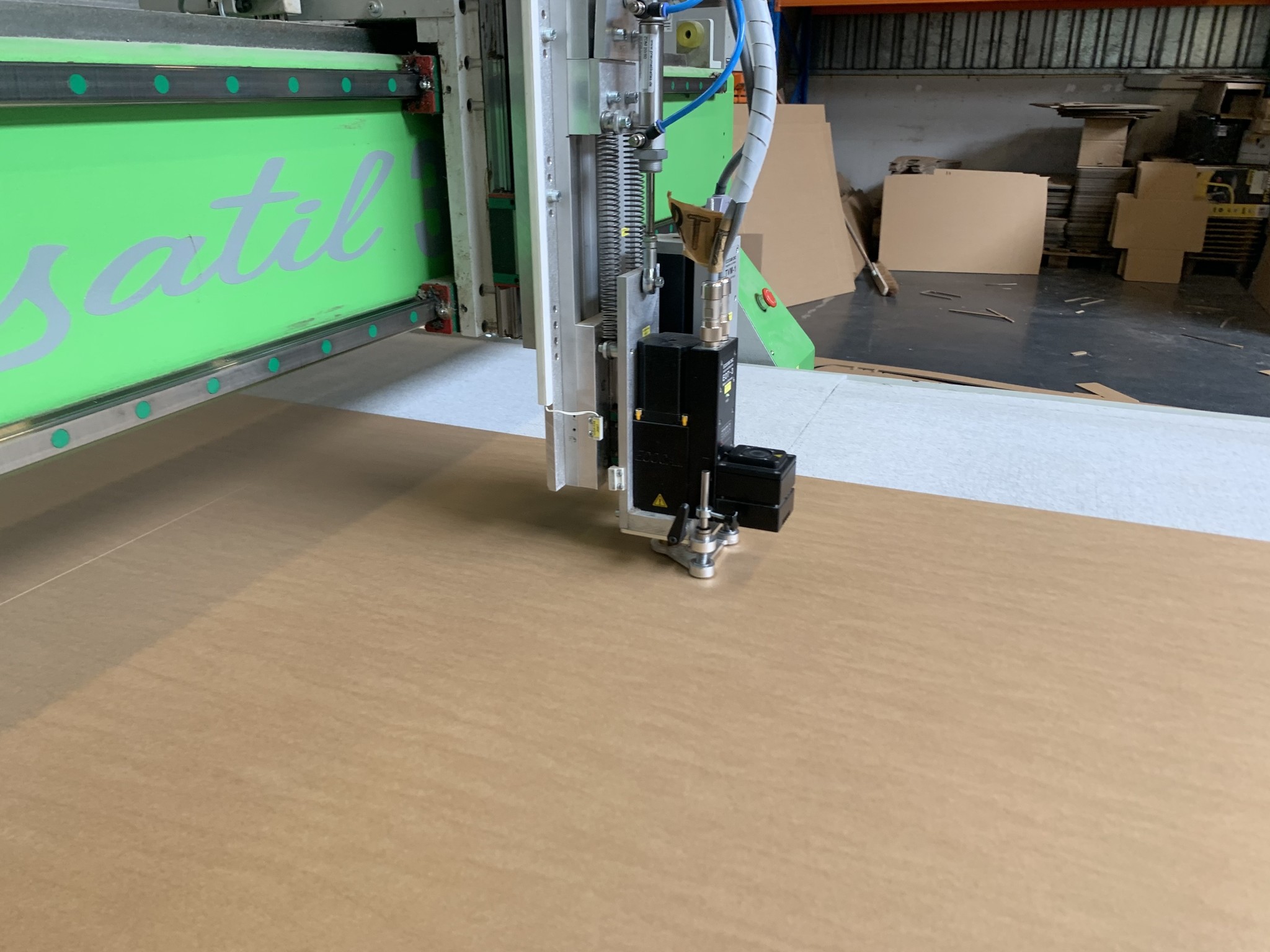 /nar Div>
What I find very cool is that the we cut products ourselves with a CNC machine in the shed. This also makes the design process very effective because you can see exactly where the complications arise in the process to the packaging. But even then it is not over yet because I put the product on the website and make an instruction when needed.
The week is also often filled with various fun meetings where you can do very
The Kartent team is going to brainstorm about anything and everything!