The story behind the photos and videos
let's start with our own studio. Since the end of August we have a studio at the office, Whoop Whoop! We use these to take product photos and atmospheric photos. We try to take all the photos from the same corner, so we keep the website nice and clear.
/> P>
In addition to photos, videos are also made in our studio. We wanted to tell more about our products, and that is of course possible with videos! Unfortunately we do not have a Hollywood studio and ditto budgets. Fortunately, Sofie got the brilliant idea to make Stop Motion videos! And there is also a lot of time and work in it. This is how we started making storyboards. Based on this, we knew exactly how to proceed. A total of 3 videos were made about the Sinterklaas products; The steamboat, the junior and the chimney. The photos below show how such a Stop Motion works. On the right you see Sofie who moves a little bit with a stick, transparent rope and quite a bit of endurance. This must always be a little bit different so that the video looks a bit smooth.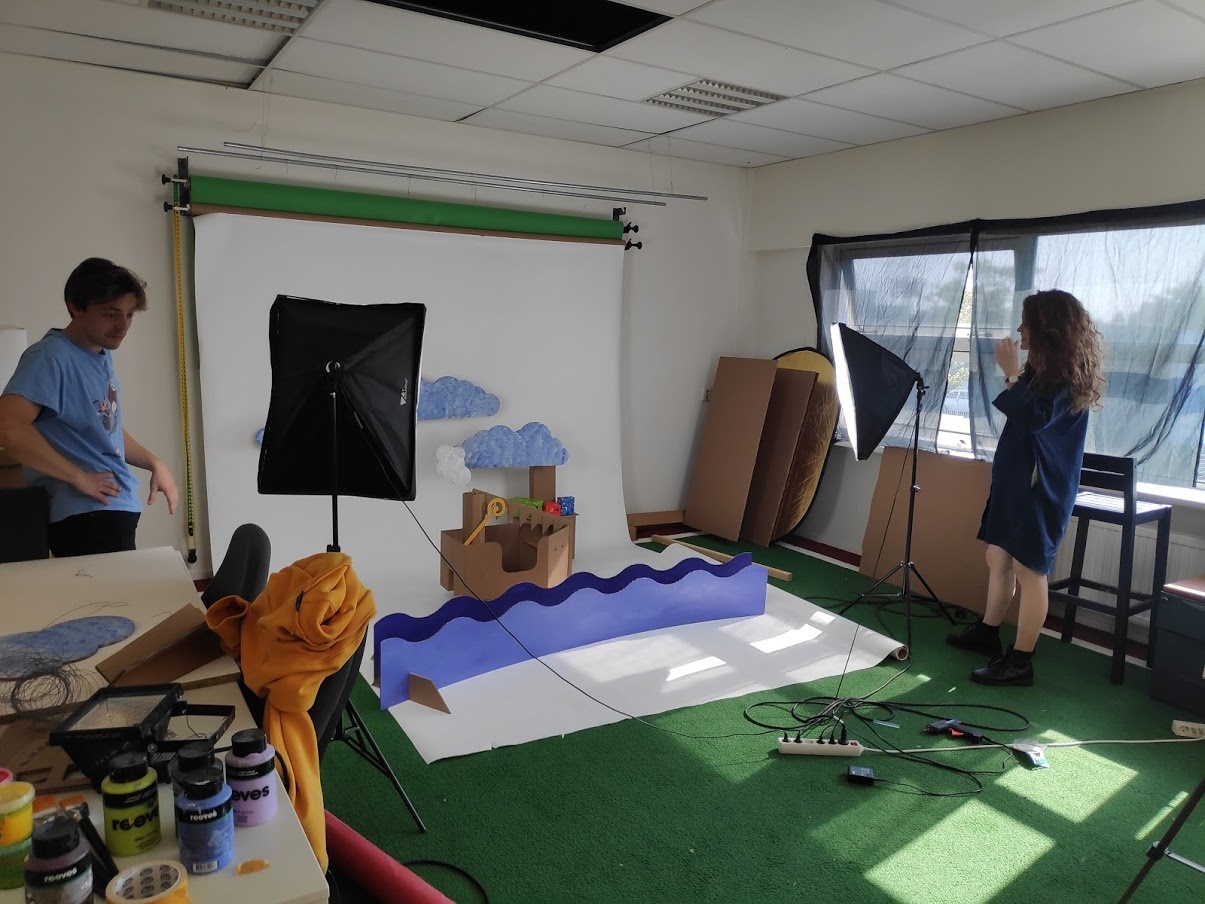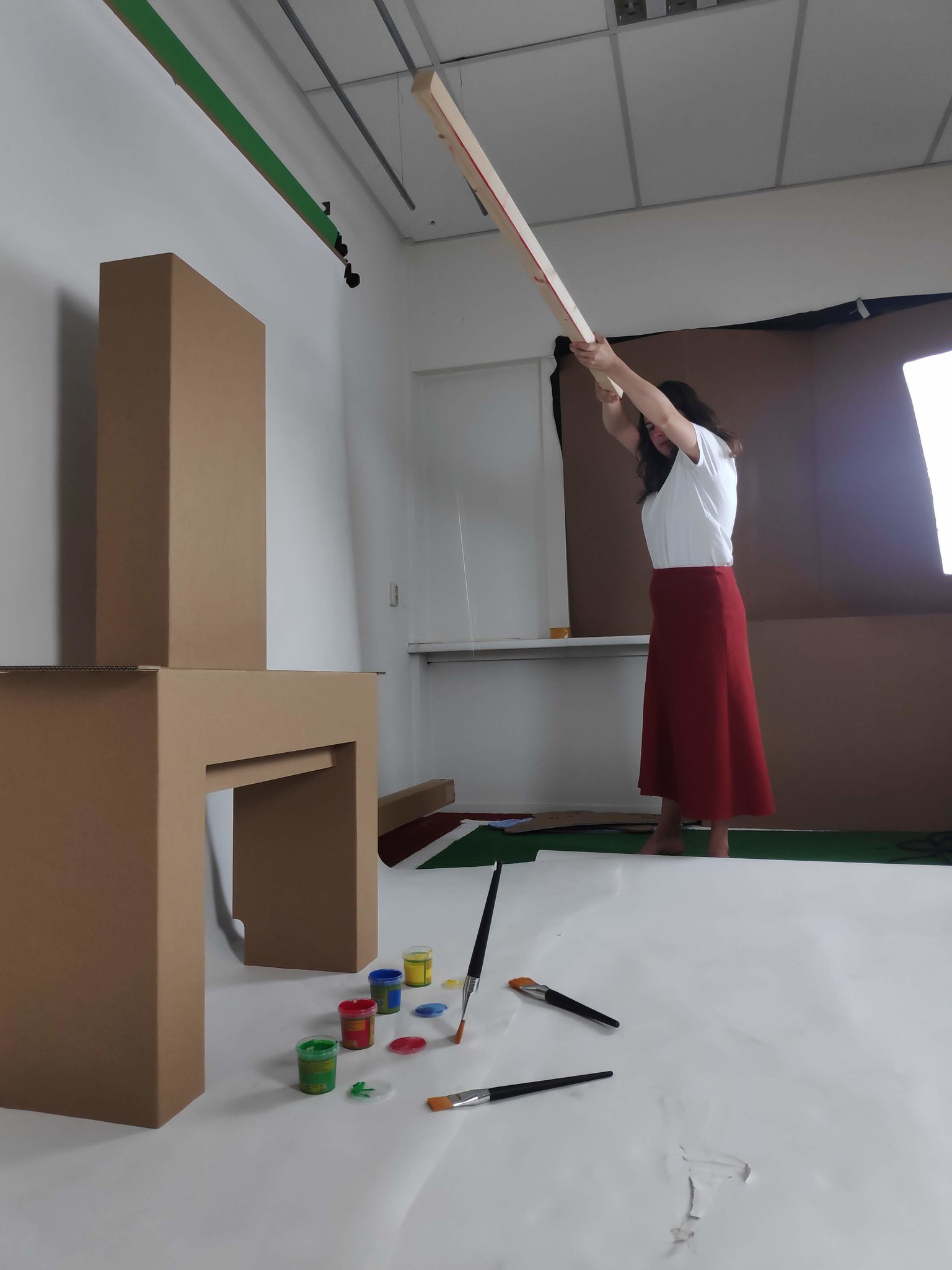 The videos can all be found on our YouTube channel. Click here to view them!
We also take the photos not only in the studio, we also really enjoy taking photos at people's home. For example, we ask customers if they like it when we come by and then we drive throughout the Netherlands to photograph the products in their home with our cameras! Some customers send photos of how a cargo product is in their home. That is of course totally great!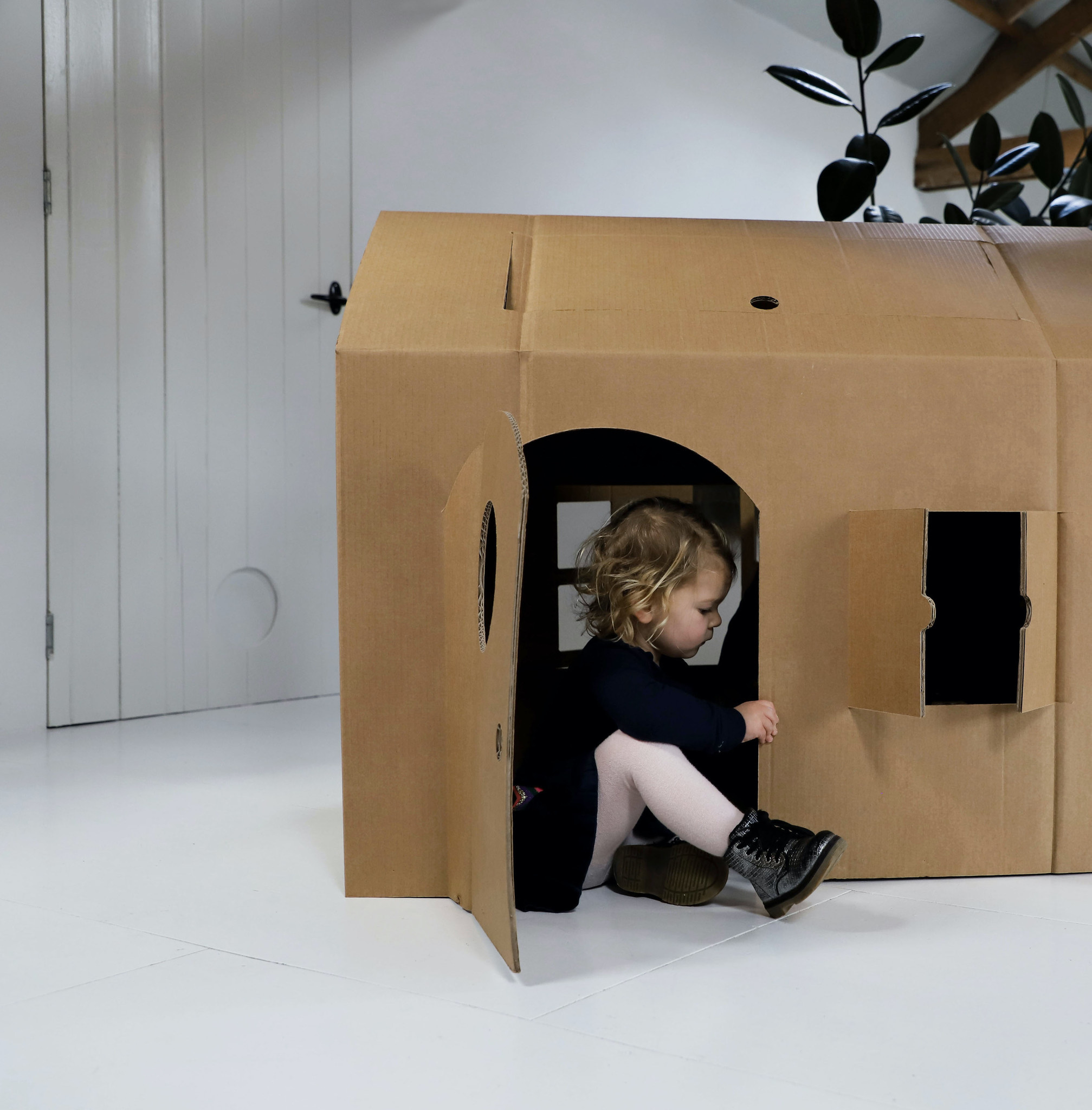 < /P>