A0 panels for EO Wijers Foundation
For Jannemieke the EO Wijers Foundation we designed a nice and fast solution for the exhibition of a few A0 presentations. After a short brainstorm and a first prototype we were able to qive a quote. Within a week we supplied the parts and a few days later they stood in the beautiful LocHal Tilburg.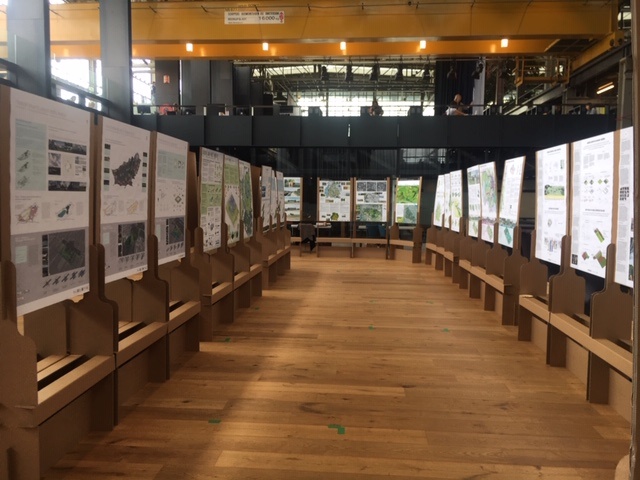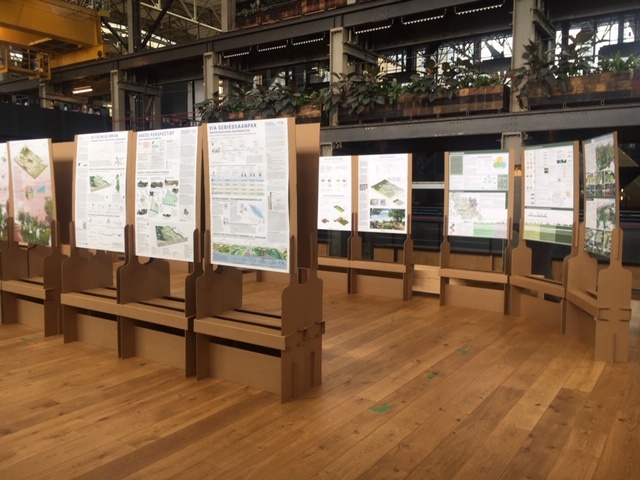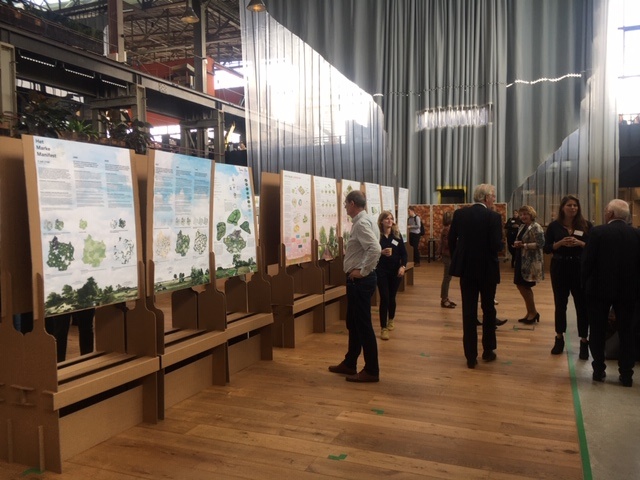 The result
"We were looking for a creative and circular way to give shape to an exhibition. It had to be easily transportable. After some looking, we came across KarTent. With good consultation we got 36 beautiful panels delivered. We are very pleased with the results and the service of KarTent. The panels now have been in the LocHal Tilburg and will travel through the country. "
Jannemieke of Dieren. Communicatieadvisor Eo Wijers Competition (landscaping)