Custome made lamp - Tarwin XL
Custome made lamp - Tarwin XL
Did you know that we can customise the products in our webshop?! We can adjust the size and shapes of almost all our products. 
See an example here; Caroline was amazed by our Tarwin but looked for a bigger size to hang above her kitchen table.  We designed these Tarwin XL's almost ten times the size of a regular Tarwin. 
After some modifications in the design, we could start making them. Everything is hand glued and ready to be hung. If we say so ourselves, Caroline created some eye-catchers!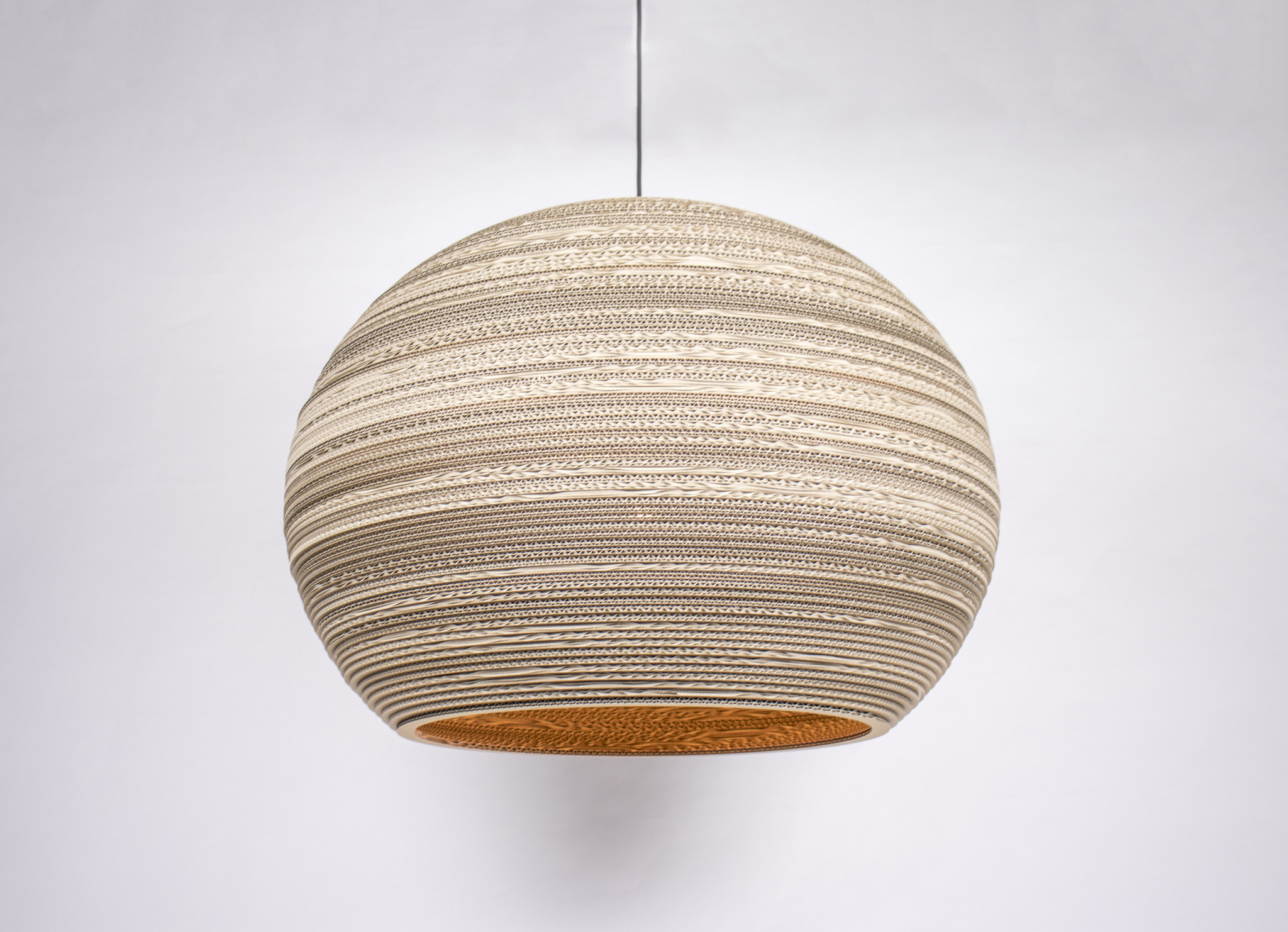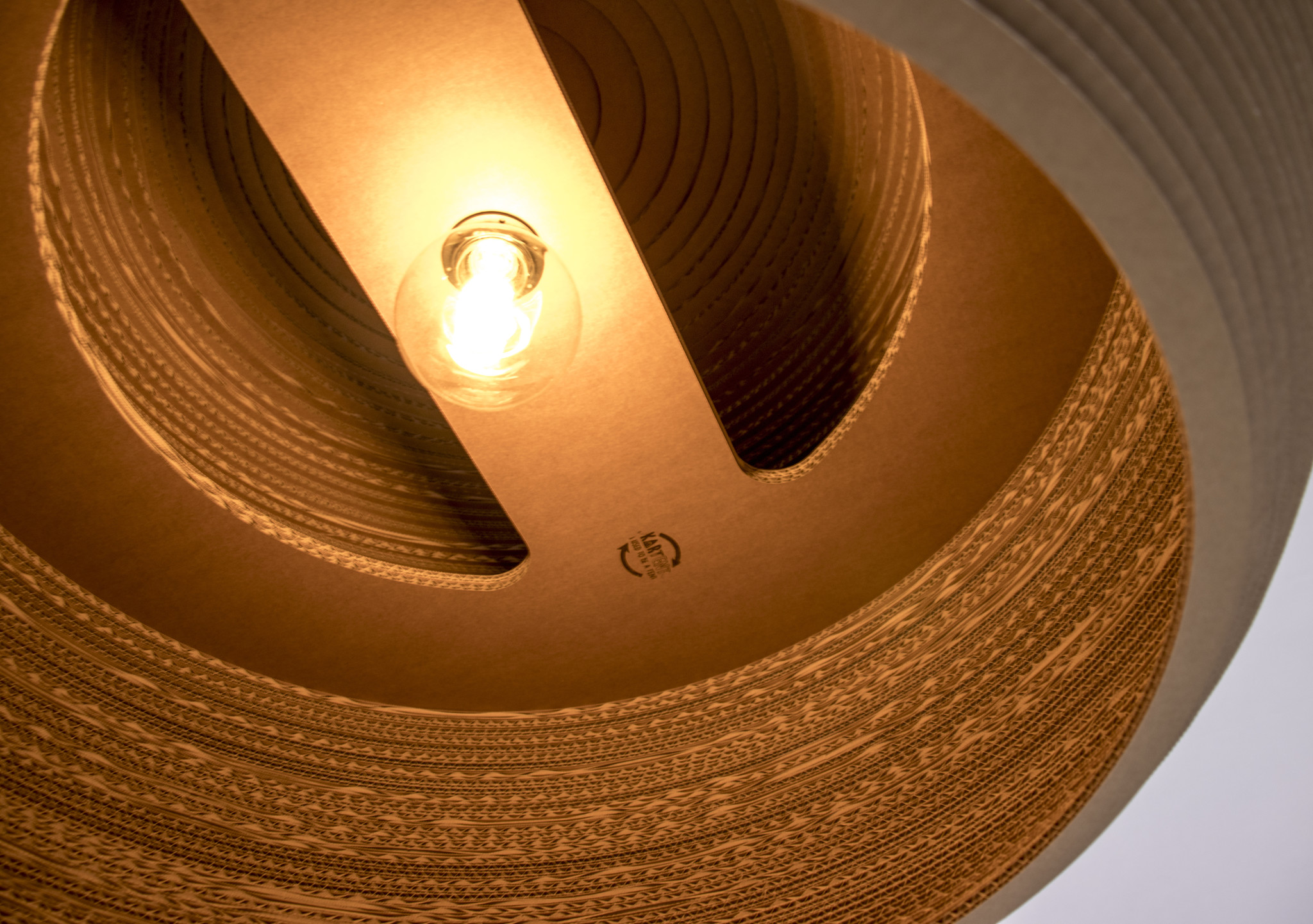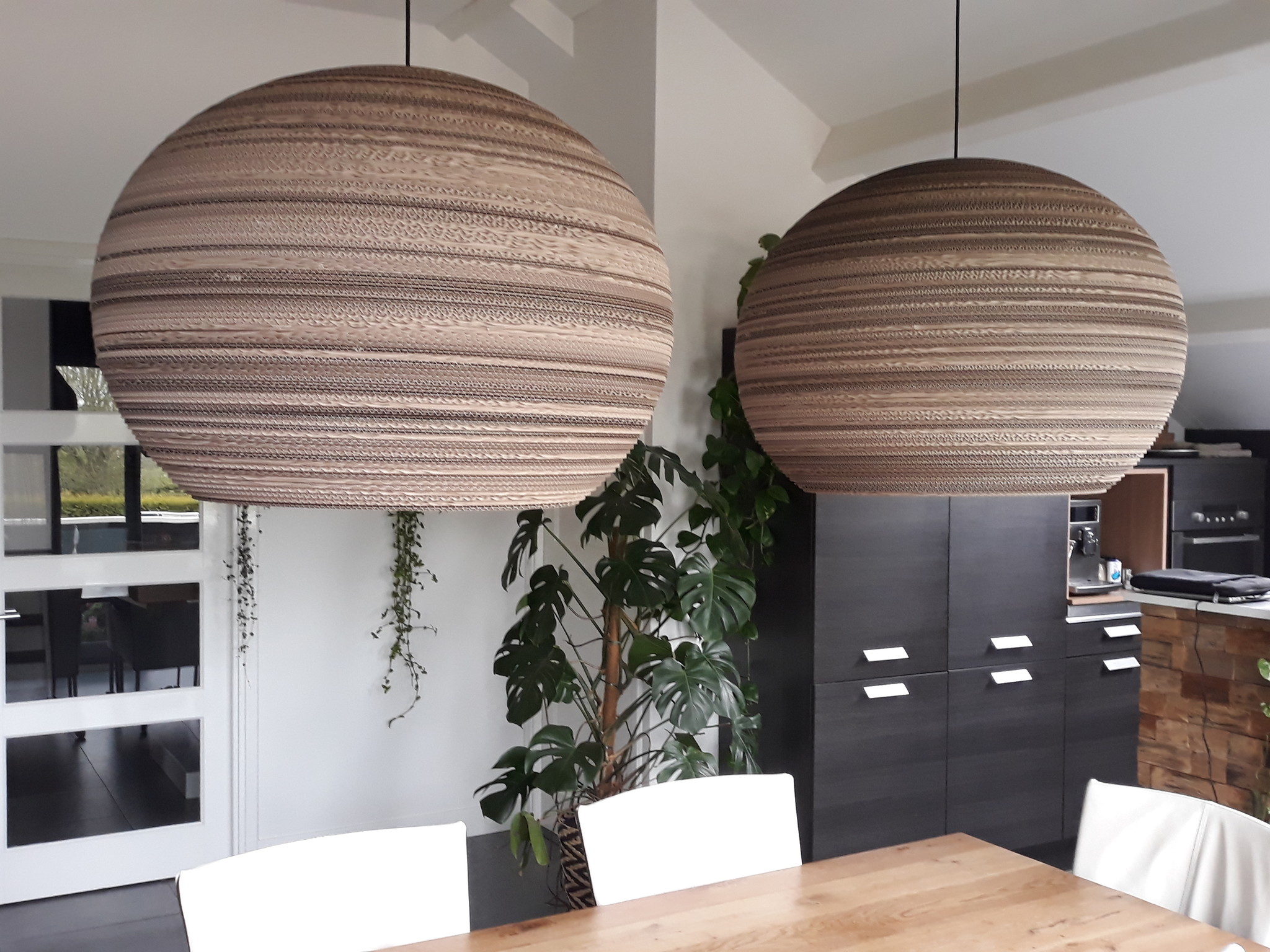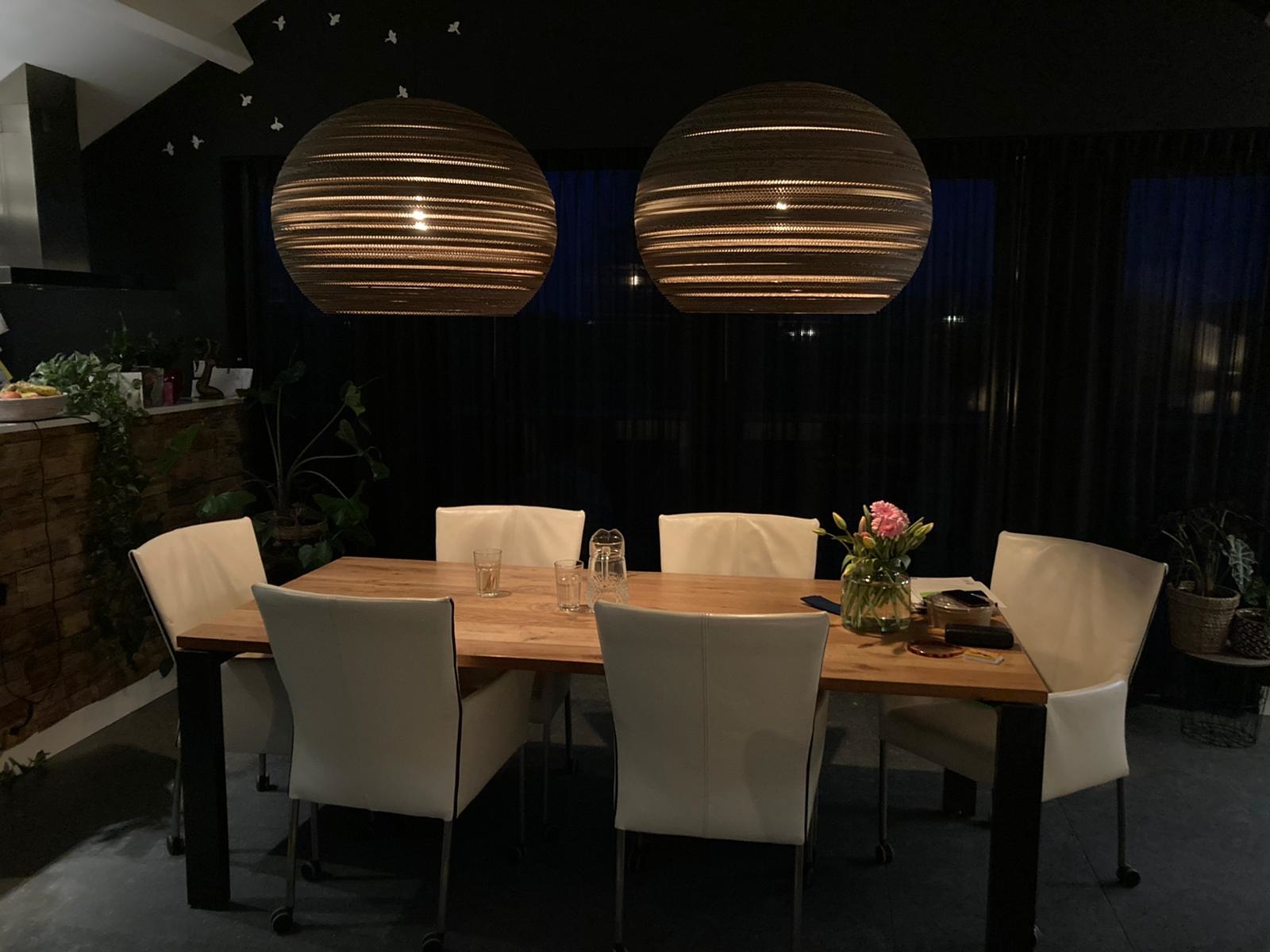 Do you also want a customised product like Caroline? Don't hesitate to contact us, via email at [email protected] or phone +31 (0) 20-7865553. 
See HERE our customisation portfolio!