Phone booth with convoluted foam
For the past few years we've looked for a soundproof telephone / Skype h that can placed on a desk or stand in our office. We simply don't have enough office space to create separate offices to make phone or Skype calls without distracting our colleagues too much. Do you have a solution?

Kind Regards, Maranke
--- 

---
KarTent: "Sure Maranke What size should it be?"
---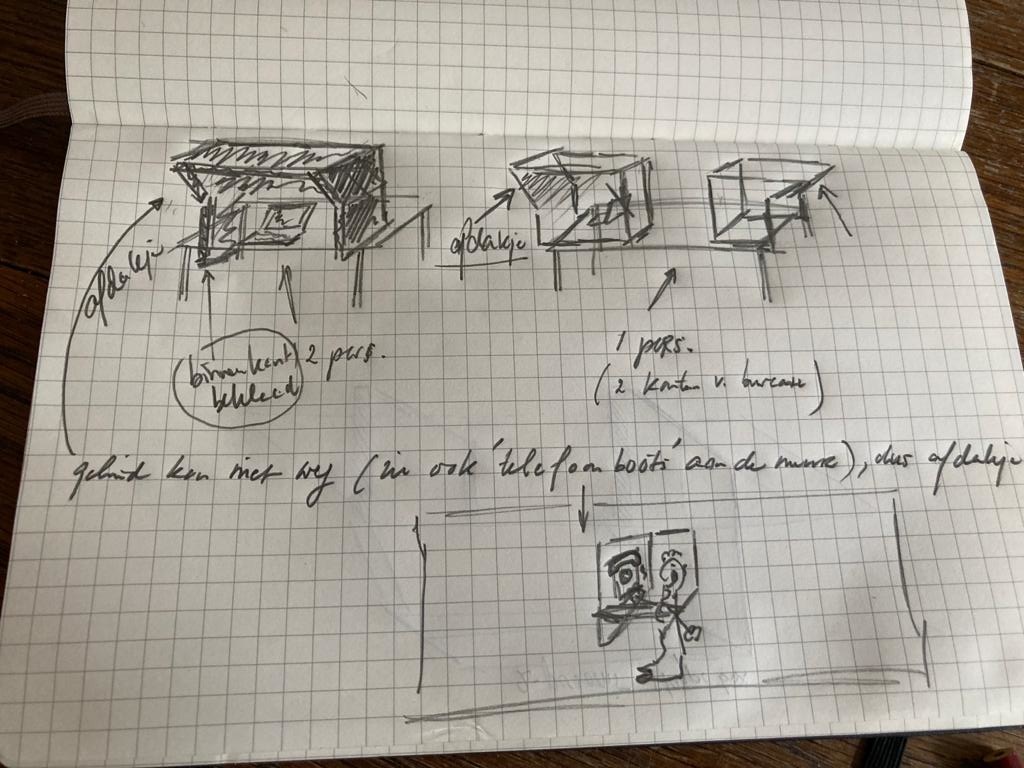 Maranke: "Would this work?"
---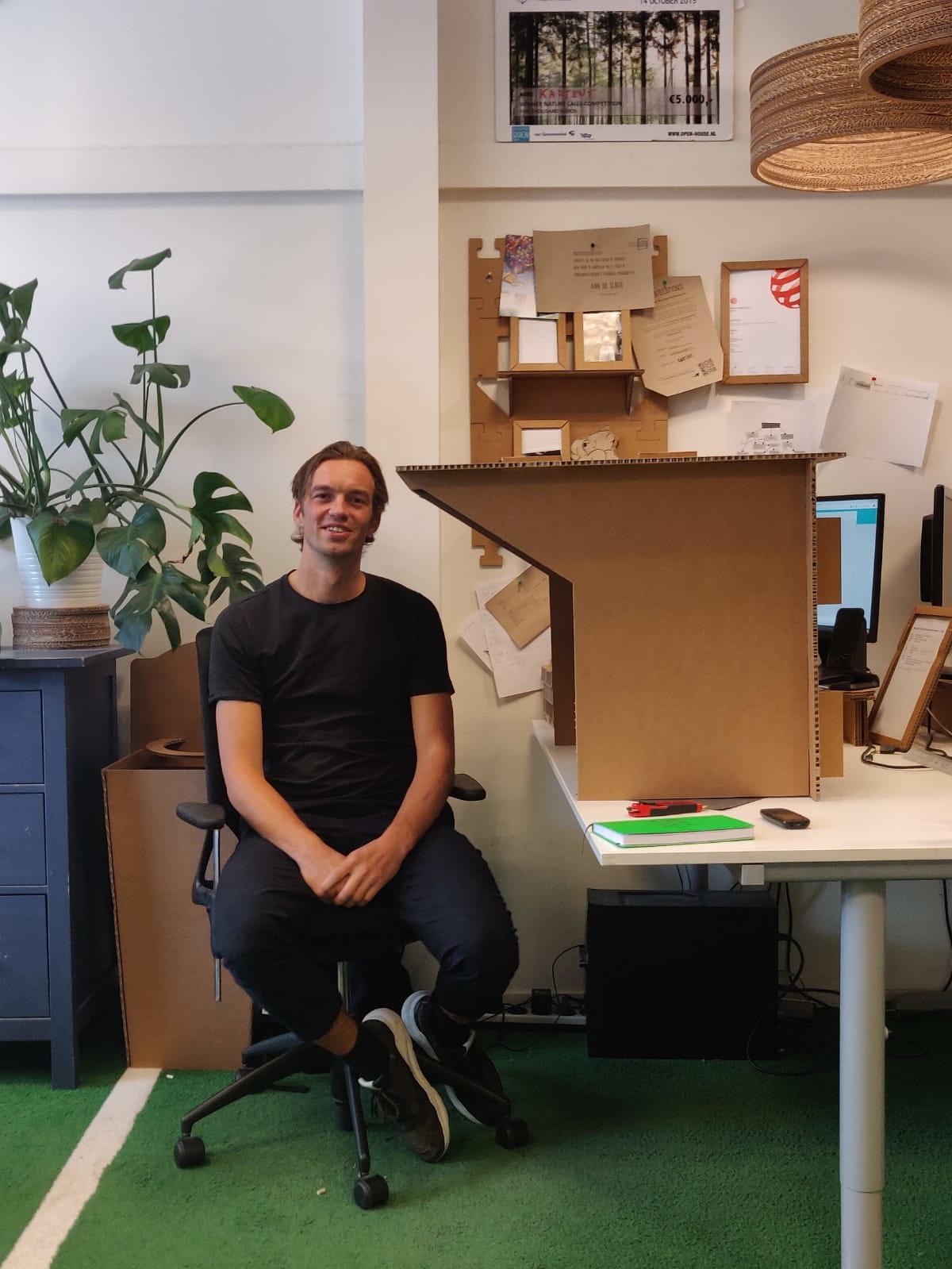 KarTent: "Perhaps a little higher?"
---
Maranke: "Yes!"
---
KarTent: "Great, we'll deliver a sample next week. Could we offer this design to others?!?"
---
This is how it was designed! Also distracted by your colleagues phone calls? Order your phone booth now at:

https://shop.kartent.com/en/desk-phonebooth.html