Crafts with cardboard
with cardboard you can make so much more than packaging or moving boxes and we are happy to prove that. Cardboard is also perfect for tinkering with. Every day we throw cardboard without mercy at the old paper. A shame, because you can make the best creations with it! In this blog you will find 3 tips to give your old cardboard a new life.
Poppenhuis
you have a ( cardboard) Poppenhuis are you planning to throw the packaging of this with the old paper? Save yourself a trip to the paper bin because you can make super fun cardboard dolls or furniture for the house! You can paint the dolls to your own taste! For example, draw classmates or family members!
ermg src = "https://cdn.webshopapp.com/shops/286085/files/365544746/cardboard-dollhouse.jpg" Alt = "" Width = "151" Height = "228"/>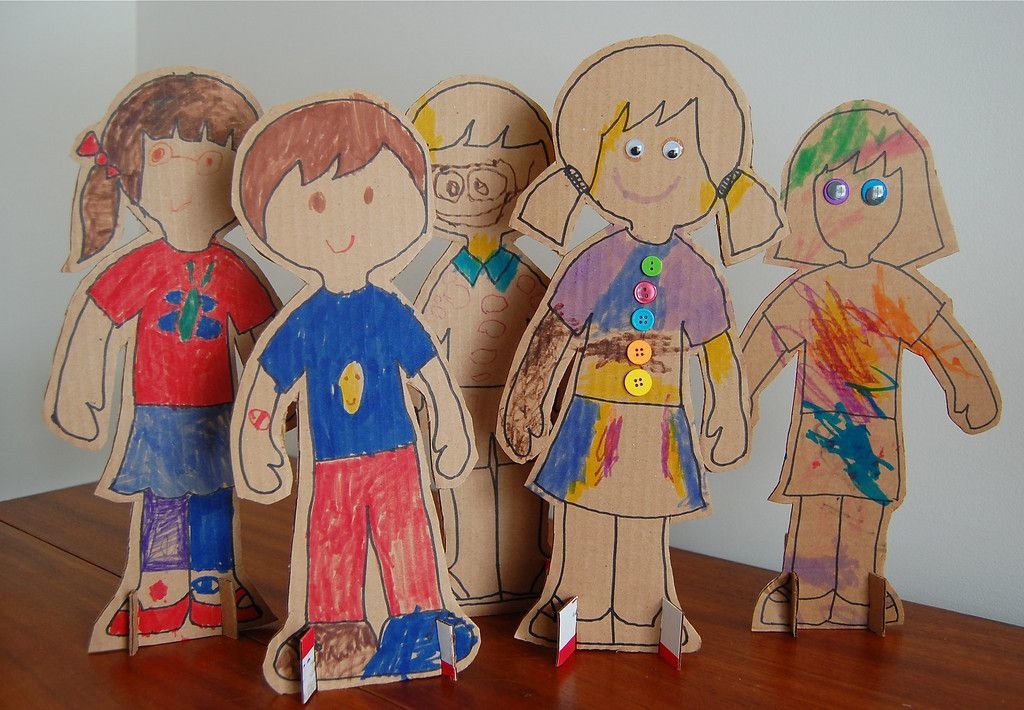 WC rolls
toilet rolls are also far too valuable to just throw away. Maybe you know the Octopuses that are made of old toilet rolls. Great fun and pretty creative! Do you not know them yet? Check them here /span> !
but of course much more is possible with those rolls of cardboard. For example, make mini planters as shown below. Or make bird food by lubricating peanut butter on the roll and then rolling it by seeds.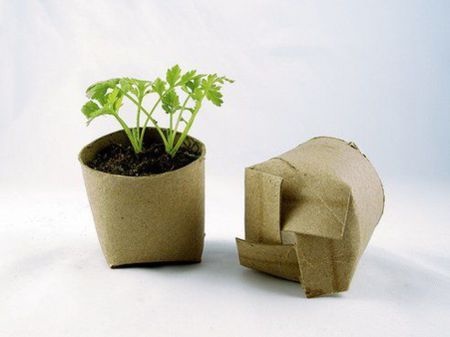 Shoe box
Of course it is always useful to keep cardboard boxes! Who knows, you might soon have to send a package or are you still looking for something to store things. In addition, old shoe boxes are also perfect for making viewing boxes. Use different materials and colors to let the viewing box come to life. By putting crepe paper on the top, nice light shines in that color.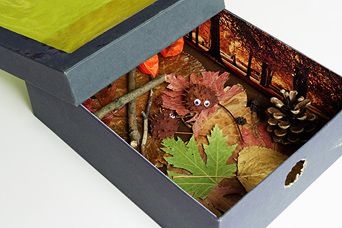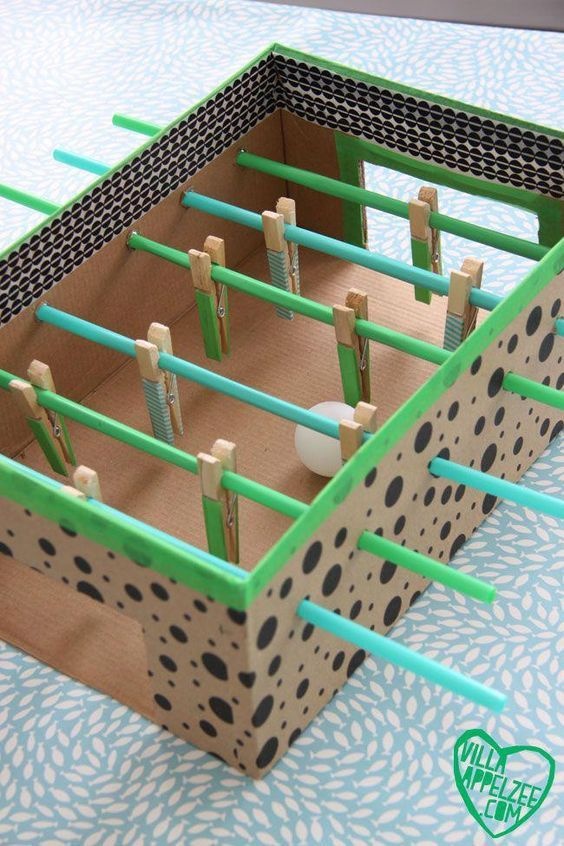 Are you a little more active? Then you can make a mini table football table! Make holes in the sides and get sticks through it. Use clothes pegs like dolls and cut holes in the box to make the goals.
Do you want even more inspiration about crafts with cardboard? Then take a look Pinterest .