Create Unique Brand Experiences With Cardboard
Join more than 700 satisfied customers
At KarTent, we believe in the power of cardboard. Are you looking for an impressive exhibition stand or
customized promotional material? We can make it for you! With our custom-made
cardboard solutions, your company will have a unique, distinctive look that will stick with
customers and partners.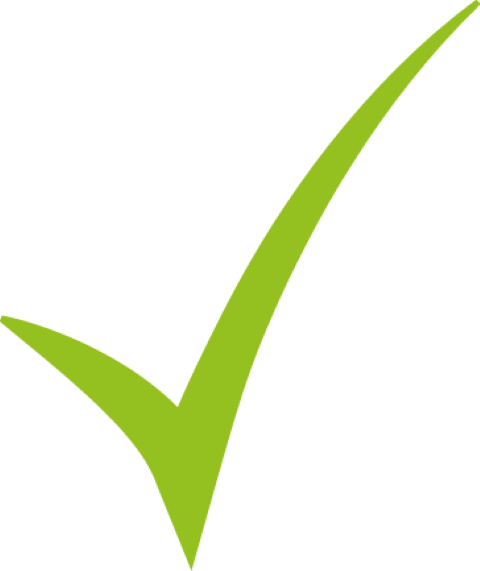 Unique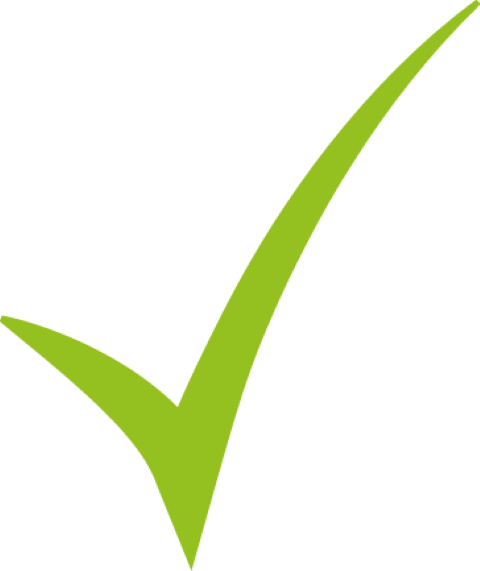 Sustainable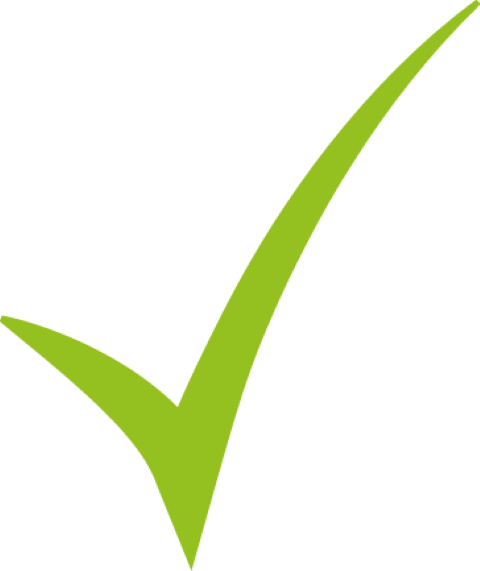 Affordable
Surprise your business associates - be creative!
Made of recycled cardboard
Extraordinary design at a good price
Frequently Asked Questions
Do you have a clear idea of exactly what you want from cardboard? Then you will receive a quote from us within 24 hours and our design expert will start working on your request and the design will be made. Not sure yet what is possible with cardboard? No problem! Our design expert will contact you and together you will come up with a beautiful design. Then you will receive an offer and we will get to work.
We discuss the delivery time of custom-made product by mutual agreement. We are fast, but like to plan and discuss everything well. Please contact
[email protected]
/ 020 7865553. Is it about products we already have in our assortment? Then we can deliver within 1 week.
Our cardboard is always of a very strong quality. Depending on the function of the various parts, we choose the type of cardboard that is most suitable for this. In this way we ensure that the material always meets the requirements of the product!
You certainly can! Please contact us:
[email protected]
/ 0207865553! Don't hold back, we might even make it into the Guinness World Book of Records. We are curious!
Absolutely! Send us an email
[email protected]
. In fact, we can offer discounts on some products for high runs.