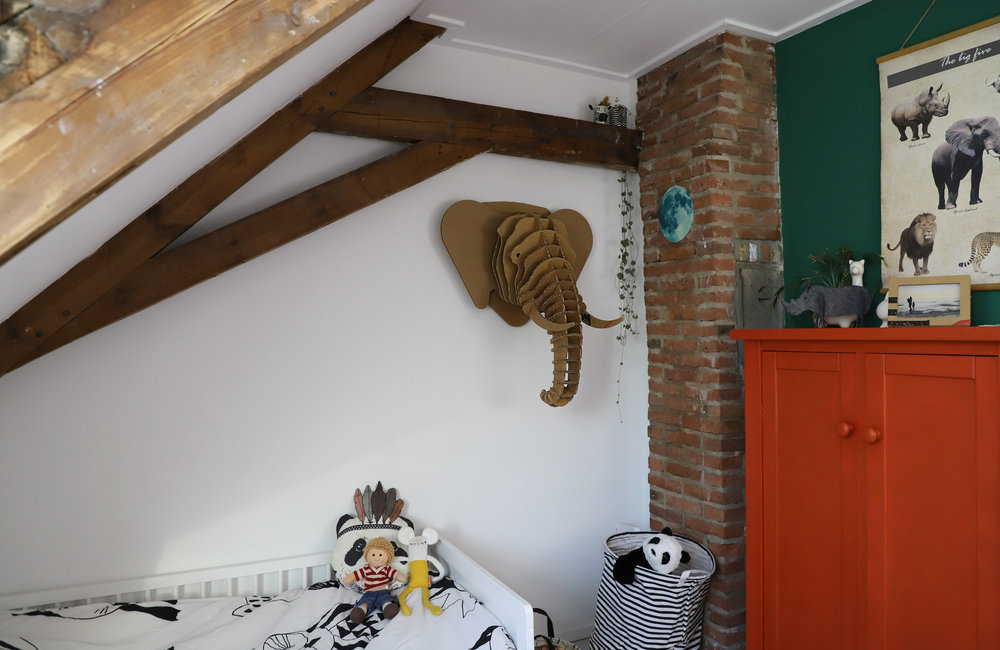 Tips for sustainable living
"Sustainable living describes a lifestyle that focuses on the use of natural resources and by taking into account people and the environment. It is also calle...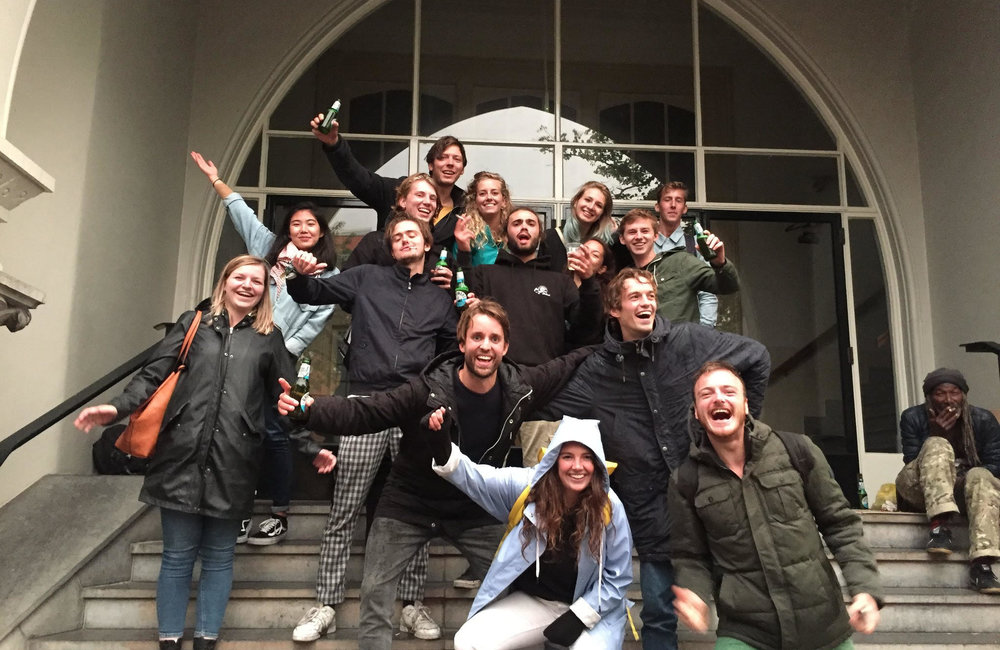 Kartent Superheroes
Kartent has been spotting at more and more festivals in recent years. Since Kartent consists of a small team, it was important to call in help from people who w...