Custom Honeycomb Closets
A custom closet. Design, draw, and we can create your design!
With custom cabinets, you can make the most optimum use of the available space. Custom cabinets can ensure that empty space is put to good use, like under a staircase.
So we designed a custom honeycomb closet for Maartje! Maartje sent the dimensions of the place where the cabinet had to come and with only her sketch we made the closet.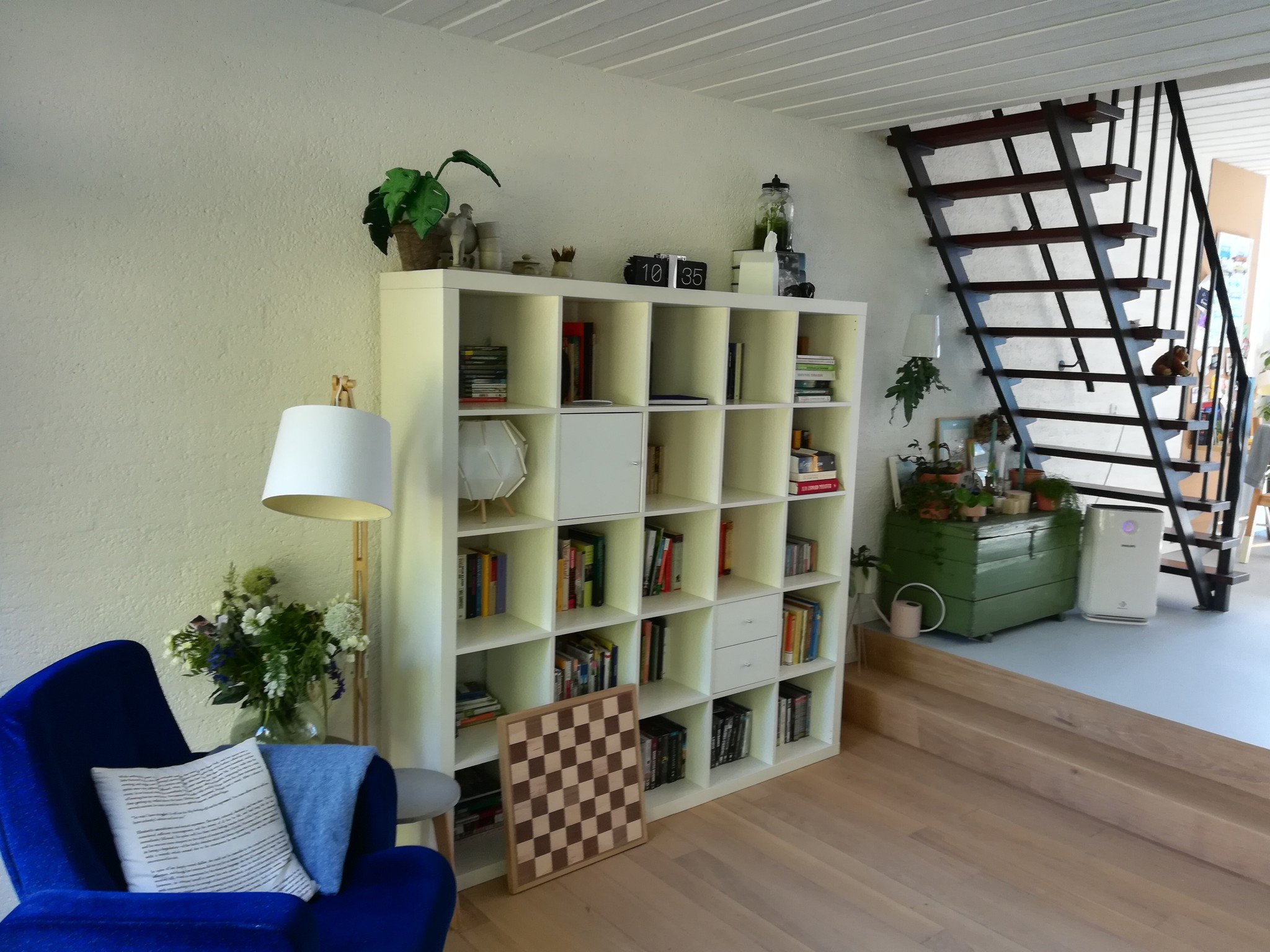 Previous situation 
With a little research and some first sketches we found the right honeycomb and mounted cabinet on site!
Sketches
Honeycomb types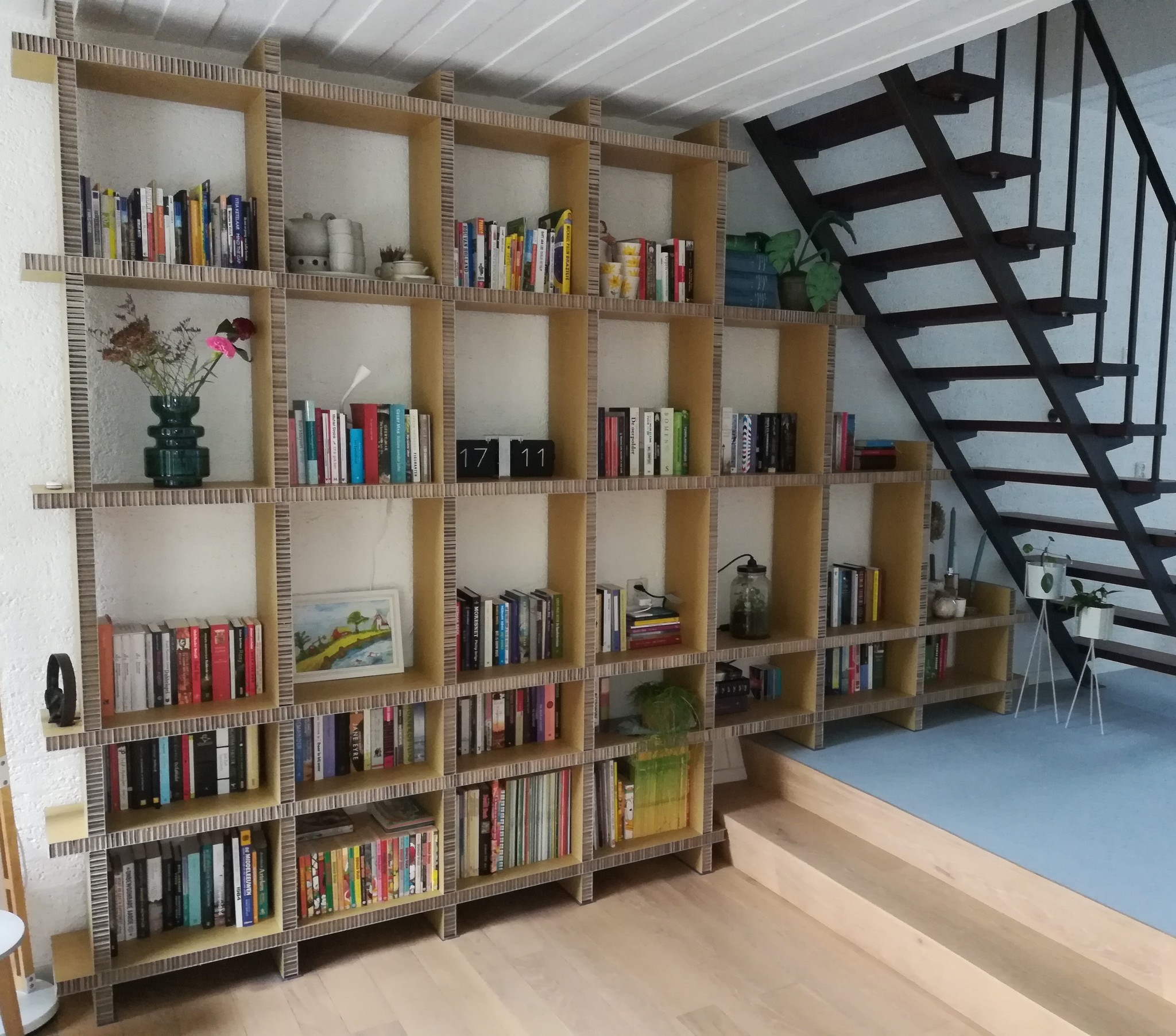 Final Result 
Do you also want a custom closet? You can always send us a message at [email protected]