Houses for Natuur & Milieu
Houses for Natuur & Milieu
Natuur & Milieu believes in a sustainable future for everyone. In which we live and work without a negative effect on the climate and nature.
In the Netherlands, 2.7 million houses are poorly insulated and Natuur & Milieu wants to take action! They asked us to design 270 houses. Each house represents 10,000 poorly insulated homes. They want to draw the attention from the Members of Parliament to accelerate insulation.
We think it works! Let us know if you want us to design something for you or your company.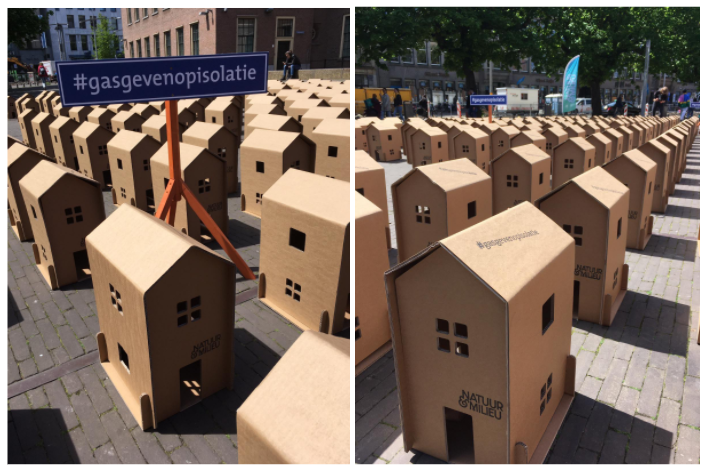 Pictures taken on Hofplaats in Den Haag by Natuur & Milieu