Mobile Cubes for Strategiemakers
Pascal and Taetske had the idea to create a "Mobile Cube" with a number of facilities. During the design and prototype phase, the idea changed a bit and eventually became a set of two components. Combined together they make a nice workspace.

The set consists of a large and rigid rear wall in which sidewalls can be pushed.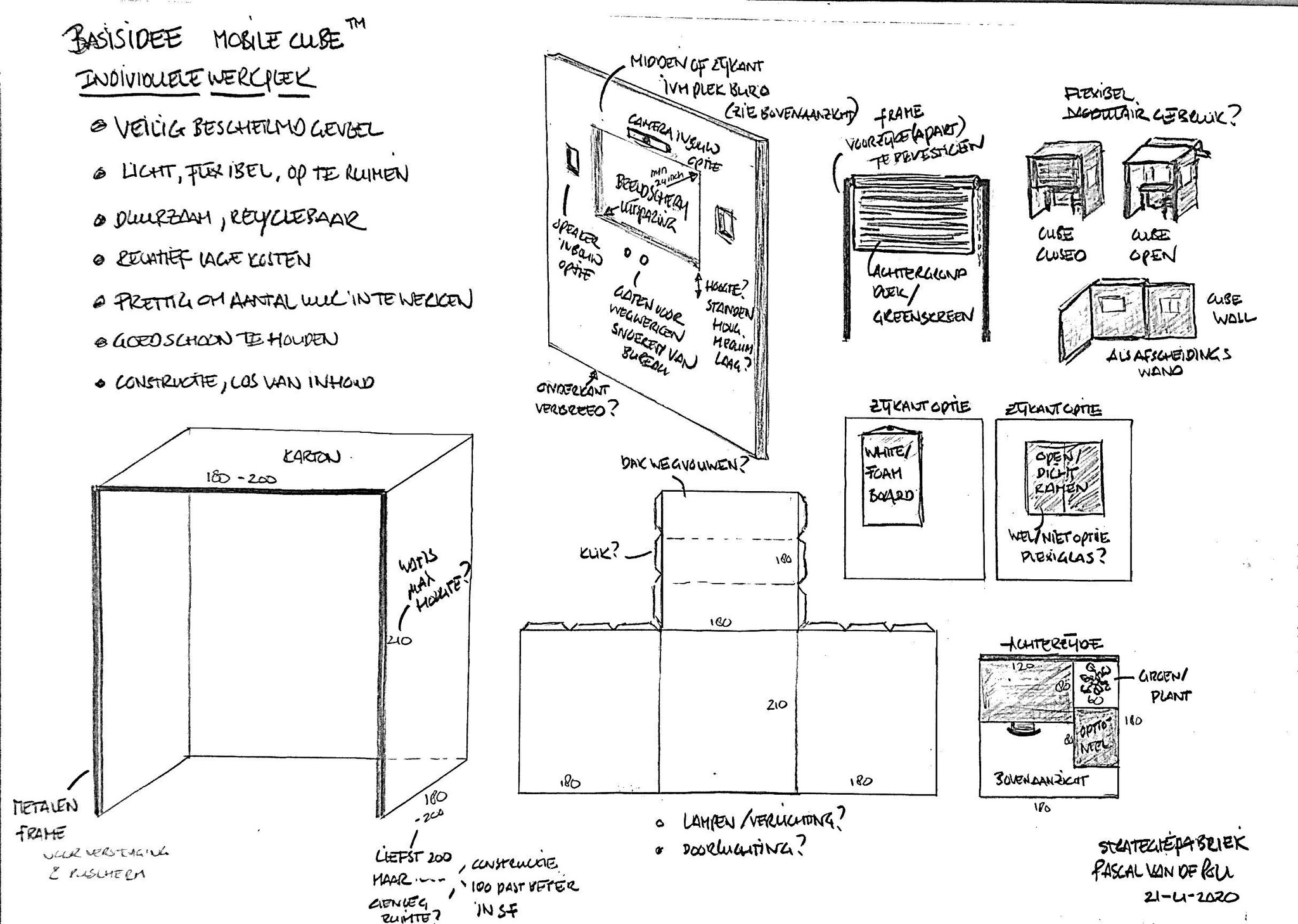 Sketches of Pascal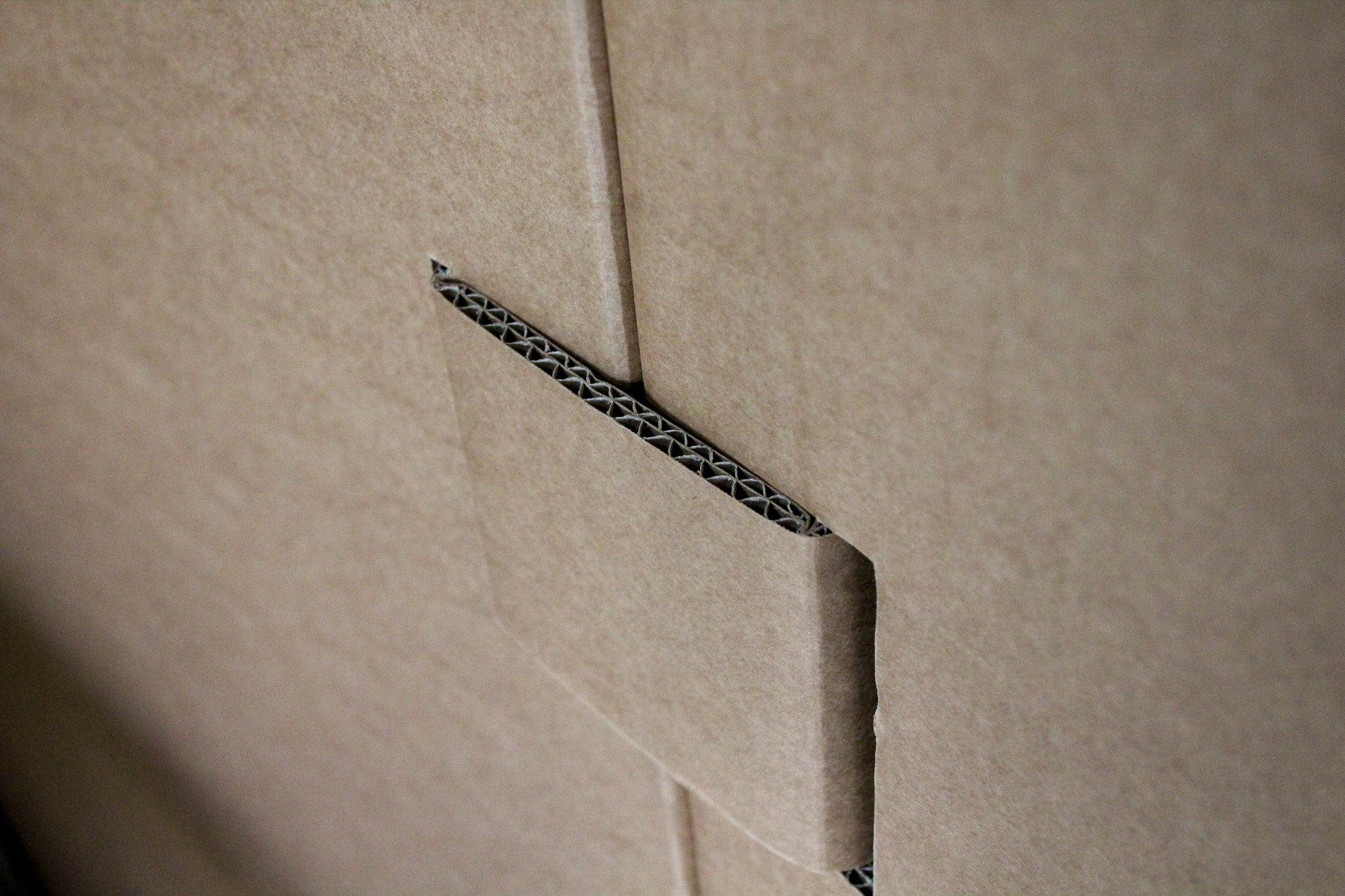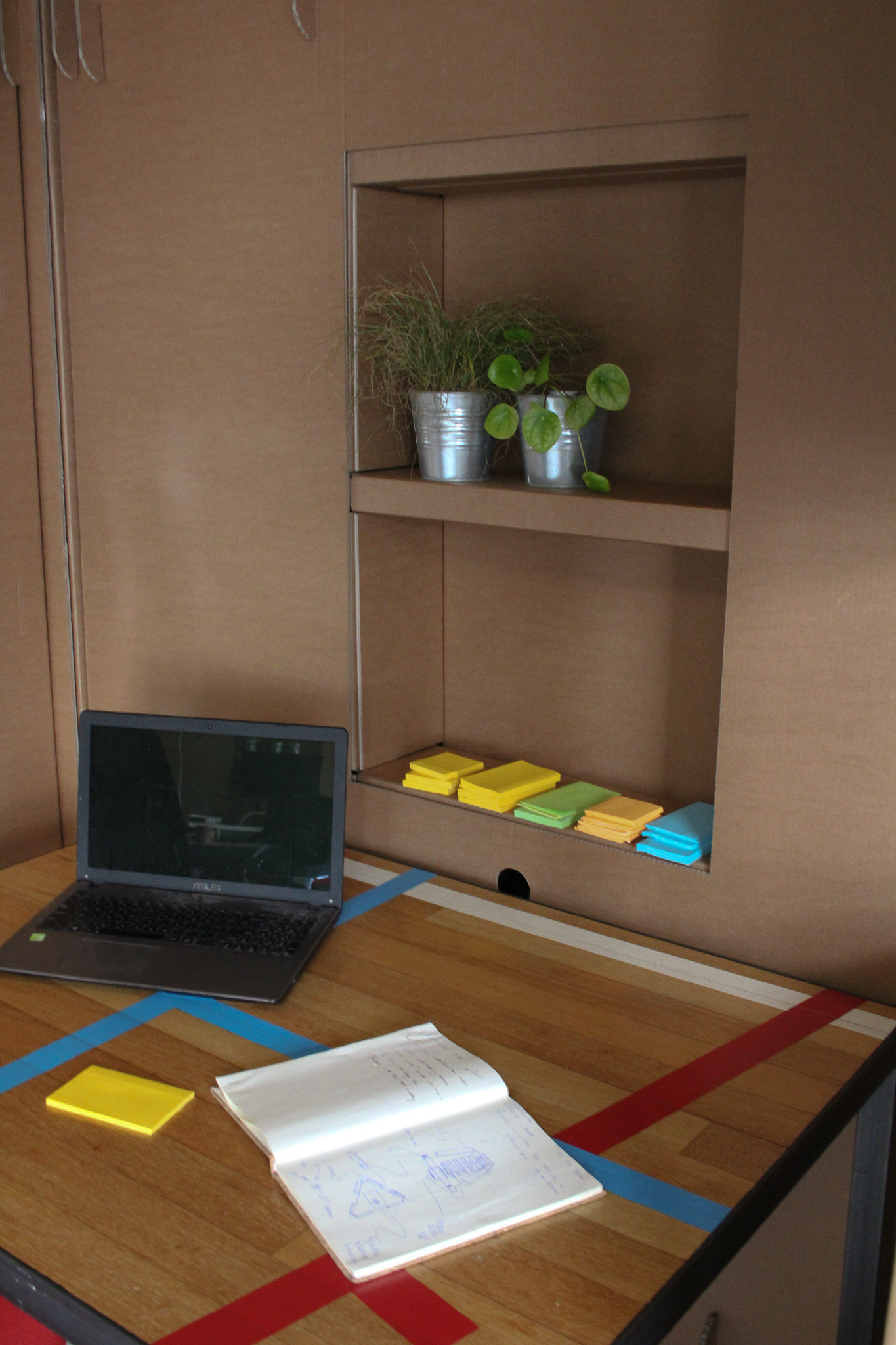 Workspaces in the Strategy Factory that can be adjusted per unit