Theater Tables for Spant!
Because less people are allowed in theaters, Spant! wanted to use the empty seats to provide the visitors with a temporary table. We have designed this for them using honeycomb cardboard.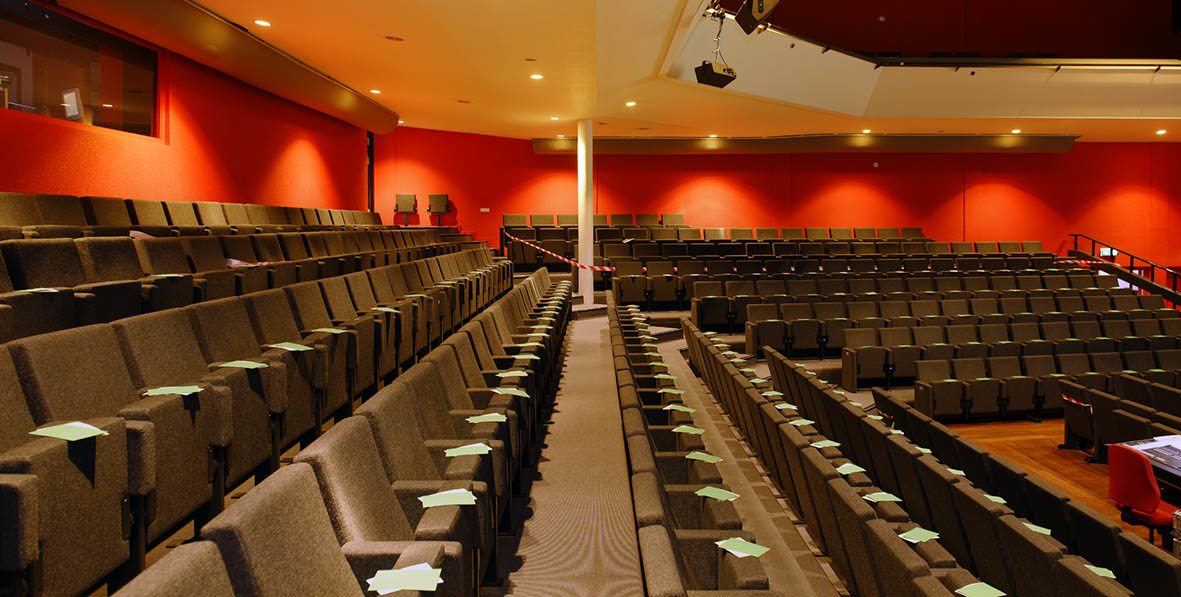 Theater Spant! where every other row is empty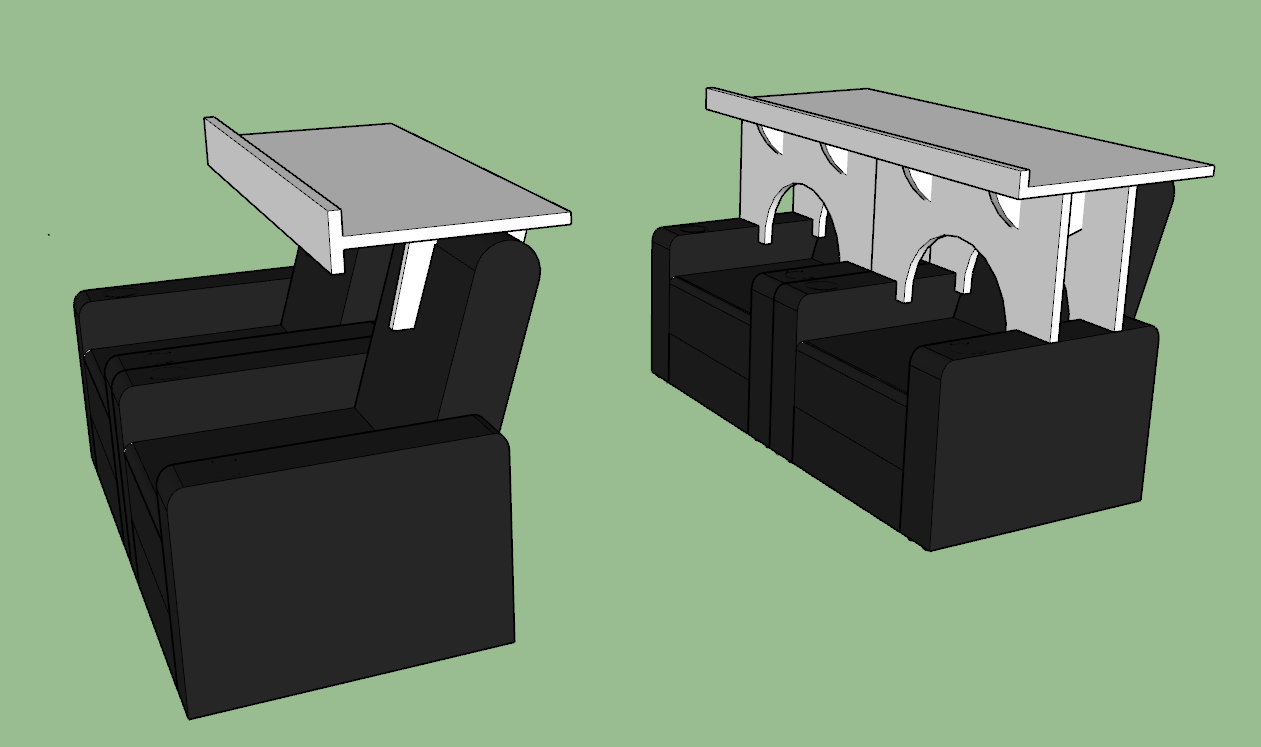 The two possible solutions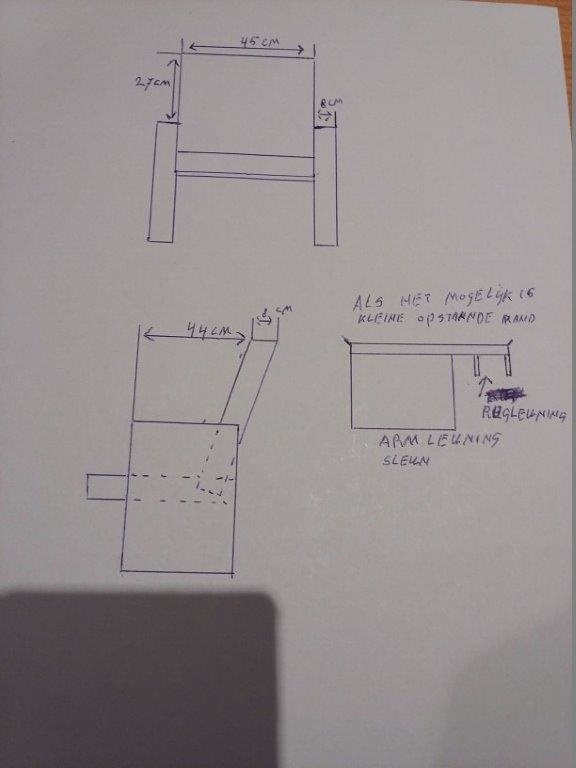 The dimensions which we received from Spant! For us this was enough to make the prototype fit exactly.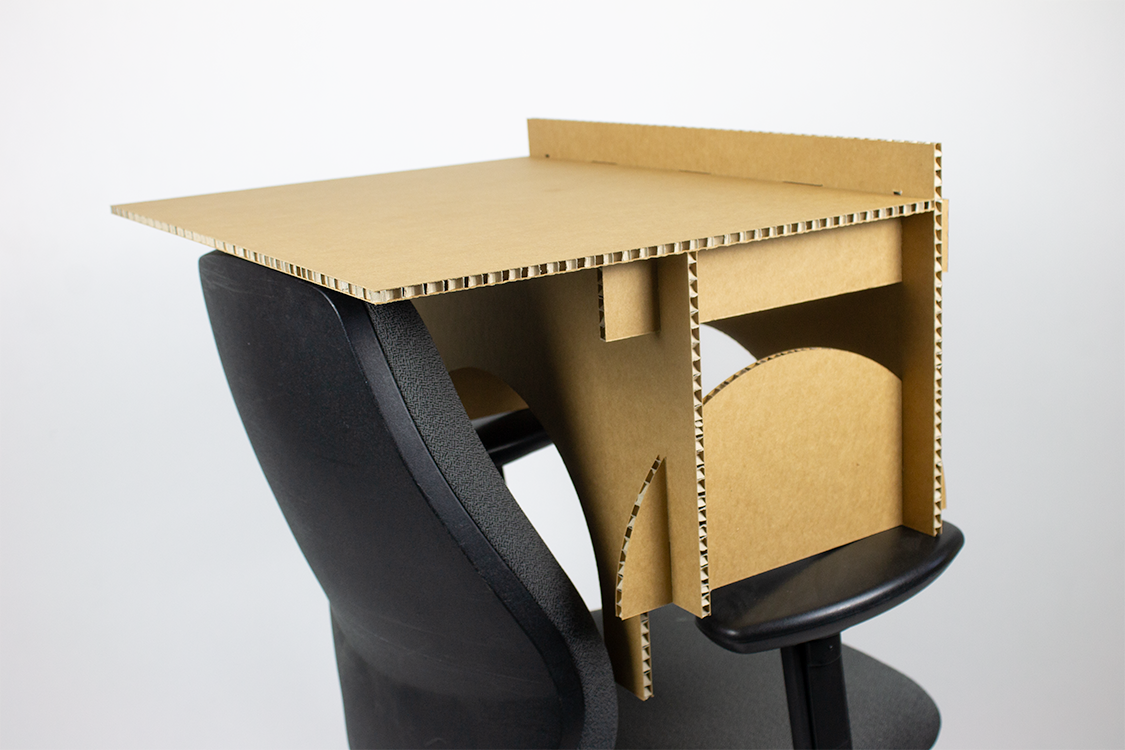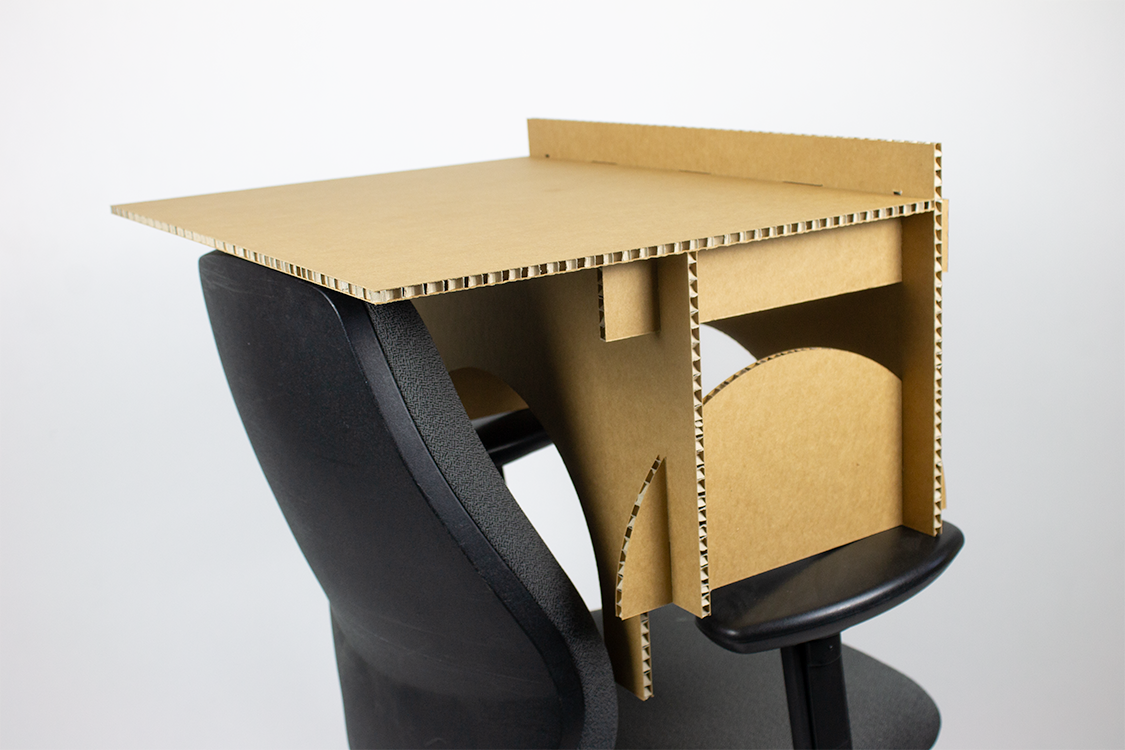 The final theatre table!